Jumbo Taxis
can handle any situation.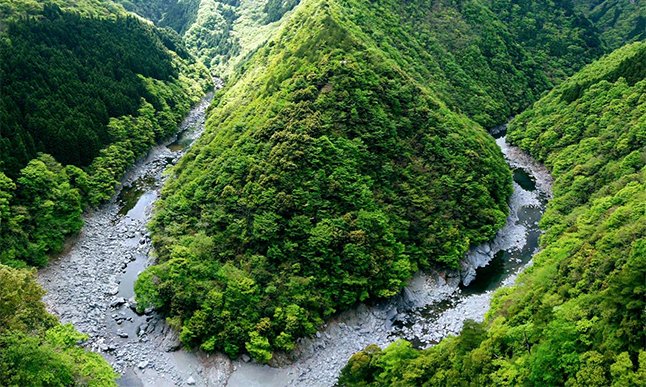 Travel an unexplored area of Japan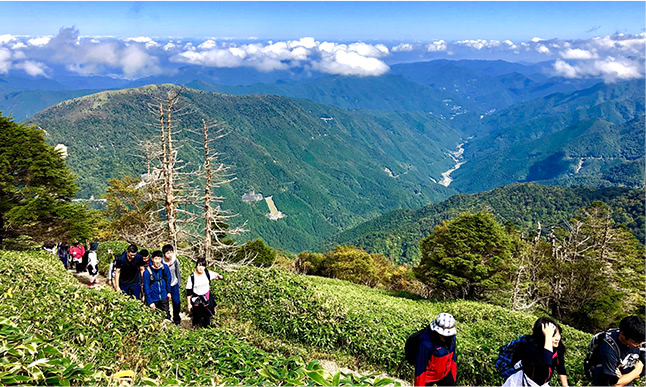 Travel the 100 famous mountains of Japan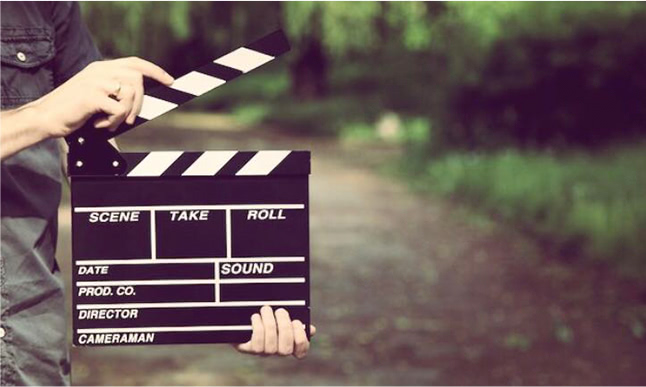 Location/Photography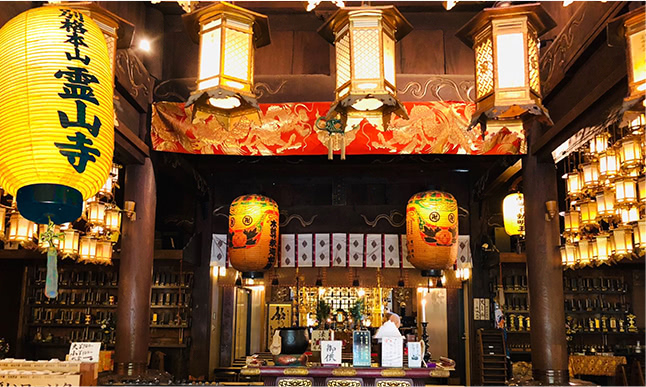 Travelling pilgrimage
of the eighty eight temples of Shikoku
Iyakei Taxi can also solve
all of your issues and needs!
You can ask us anything - Reasons for Recommending -
Suggestions for your travel itinerary!
Don't worry if you feel unsure about distances or the lay of the land as it is your first time to the area. We are happy to give advice and provide itinerary suggestions by email or fax!
Go sightseeing without luggage, even when you have plenty of it!
As it is always a hassle going sightseeing with large suitcases, Jumbo Taxis have a large storage room to keep all your important luggage.
Our name plates make meeting up a breeze!
It can be worrying when meeting at large facilities like train stations and airports, wondering if you will find your driver. We always decide meeting place with customers in advance, and wait for your arrival there with nameplate proudly displayed!
We can assist with bookings for hotels, hot springs, meals and boxed lunches.
"When I go hiking, I would like to take a boxed lunch with me..." "As this is my first visit I don't know any places, so please tell me if you have any recommendations ..." Leave it to us! We will assist you according to your budget with booking arrangements, ordering of lunch boxes etc.
Customer Feedback
Customer A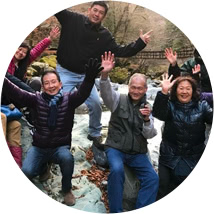 I had large bags, and a lot of luggage, but I was able to travel with lots of space in the car and it was very comfortable.
Customer B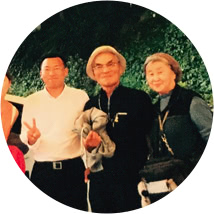 I received assistance with my sightseeing schedule, and was guided around the tourist spots very efficiently!
Customer C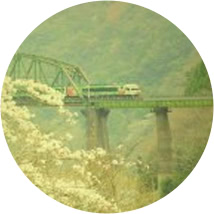 It was heartwarming to be greeted with a name board as I walked out of the airport, our meeting place.
Customer D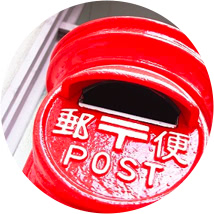 It was very satisfying to have the efficiency of being able to have the vehicle to ourselves at a surprisingly low price for the large number in our group.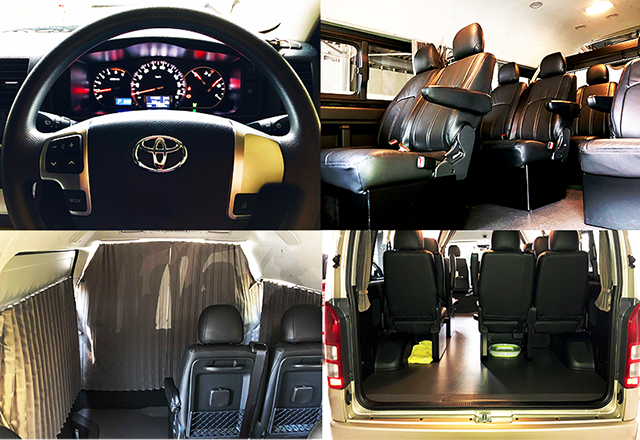 Jumbo Taxi
Interior Facilities
All leather seats/luggage rack.
Coat hanger pole within the luggage space.
Coat hangers are provided to customers who require them. Umbrella rental free of charge.
Curtains on all windows. (privacy curtain between driver and passenger seating.)
Optional Services
Cooler box, inverter, wet towels, slippers, towels, etc. can be provided as required.

Pricing
Jumbo Taxi Fare Schedule Fares shown are estimates.
Starting fare 640 yen
Fares noted as at the 2018 fiscal year.
*Expressway tolls and actual vehicle tolls are charged separately
Kansai International Airport →
Accommodation in Oboke Iya area
Approx. 271km
Approx. 96,000 yen
Matsuyama Airport →
Accommodation in Oboke Iya area
Approx. 132km
Approx. 45,000 yen
Tokushima Airport →
Accommodation in Oboke Iya area
Approx. 109km
Approx. 39,000 yen
Takamatsu Airport →
Accommodation in Oboke Iya area
Approx. 70km
Approx. 25,000 yen
Kochi Airport →
Accommodation in Oboke Iya area
Approx. 70km
Approx. 25,000 yen
Oboke Station →
Mt. Tsurugi
Approx. 48km
Approx. 17,000 yen
Oboke Station →
Oku-Iya Double Vine Bridge
Approx. 41km
Approx. 15,000 yen
Oboke Station →
Iya Valley Manneken Pis Statue
Approx. 14km
Approx. 5,000 yen
Oboke Station →
Iya Vine Bridge
Approx. 12km
Approx. 4,300 yen
Jumbo Taxi Charter Fare Per Hour Use for unique sightseeing, mountain climbing, photography, haiku, sketching etc.
Jumbo Taxi
Jumbo Taxi
Seats for 9 passengers
Bookings can be made for charters of 2 hours and over.
13,000 yen
Additional fare
One hour 6,500 yen
Every 30 minutes 3,250 yen

Method of payment
Credit card / cash / taxi voucher *Earn ANA mileage of 1 mile per 100 yen for cash payments.
Accepted credit cards
We accept six types of credit card.
*Advance notice is required when wishing to pay by credit card.

Taxi vouchers from all issuing companies are accepted.


After completing each section, please click the "Confirm" button at the bottom to continue.
As there may be insufficient staff availability, please call us directly with any urgent requests.
Privacy Policy
1. Our basic stance regarding private information
With regards to the private information of our customers and partners used for the purposes of conducting our business, in order to respect that privacy and in line with the following privacy policy, the executives and all employees of this company recognize the importance of personal information, strive for appropriate protection of that information while reviewing and improving the means to do so.
2. Private information held by our company
Customer's private information will be stored in the company database system. Private information from customers stored on the database system is as follows. Company and individual name, address, gender, phone number, email address etc.
In addition, we hold customer's personal information prior to enforcement of the Personal Information Protection Law.
3. Provision of customer private information to a third party
Personal information we have obtained from a customer will be managed appropriately and will not be provided to any third party without the prior consent of the customer.
4. Use of customer private information
Customer private information will be used for the following purposes.
◎To quickly and accurately handle bookings and enquiries
◎To provide after-sales service